Content:
Weather in Carinthia – Comfortable in Every Season
Bad Kleinkirchheim in Carinthia, Where the Sun Shines More than Anywhere Else
Carinthia – the perfect place to enjoy the sunny side of the Alps and life! The sun shines more here than in any other Austrian province, no matter the season.
The proximity to the Adriatic Sea lends Carinthia an almost Mediterranean climate and provides plenty of sunshine. The mild temperatures in spring and autumn are perfect for hiking, biking and golf. No matter how you picture your holiday in Carinthia, the weather will always cooperate and you will be surrounded by fresh, clean mountain air.
Spend your holiday on the sunny side of life and book your accommodation at the Hotel Pulverer in the Nock Mountains!
Nationalparkbahn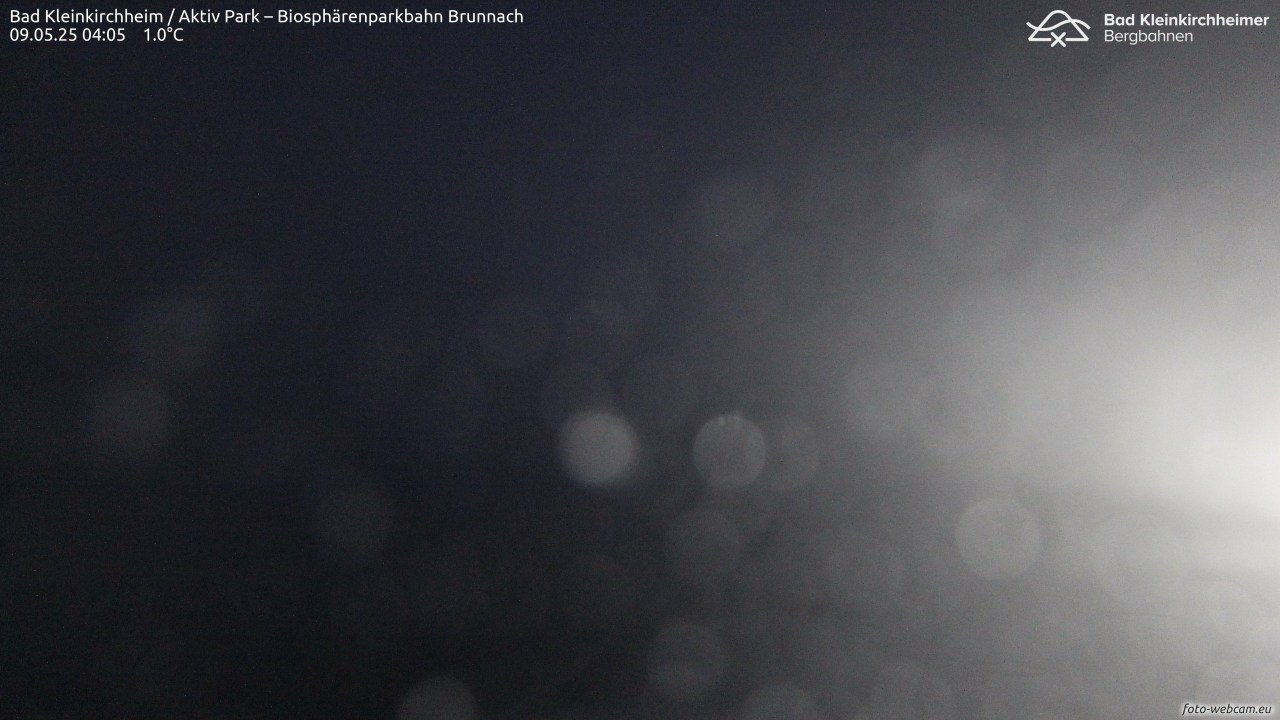 Schartenlift Berg
Nationalparkbahn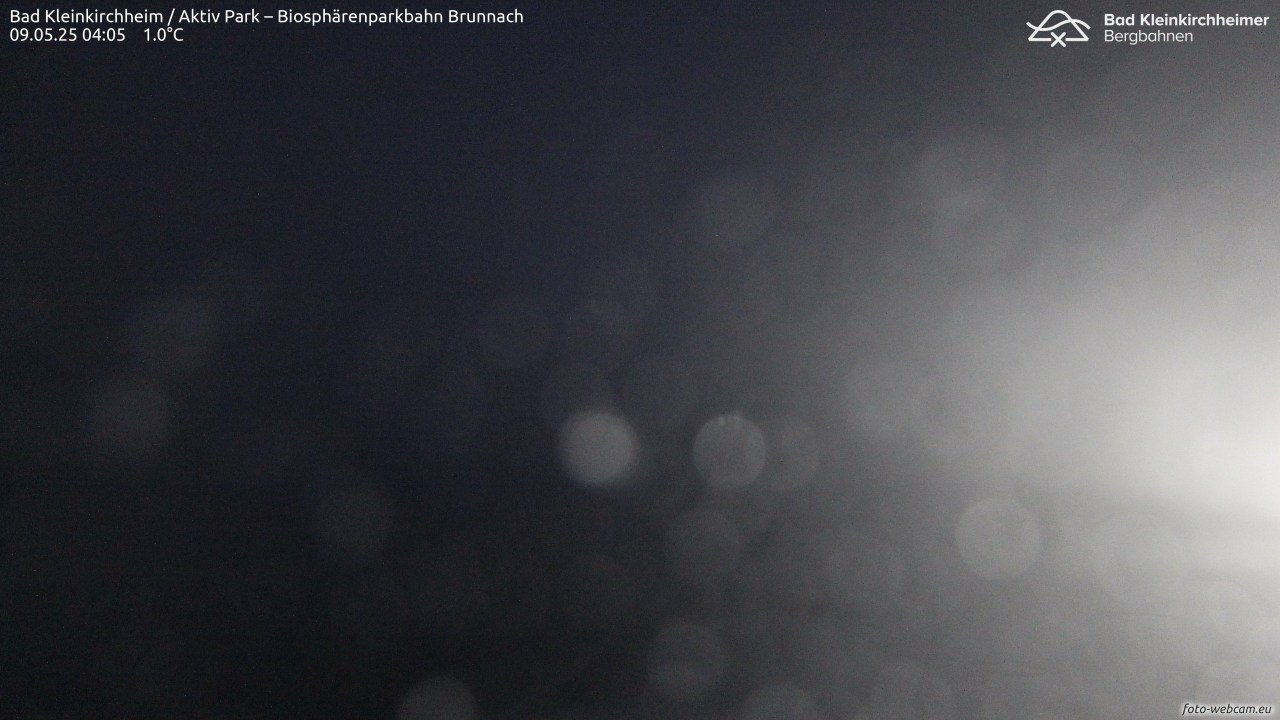 Wiesernock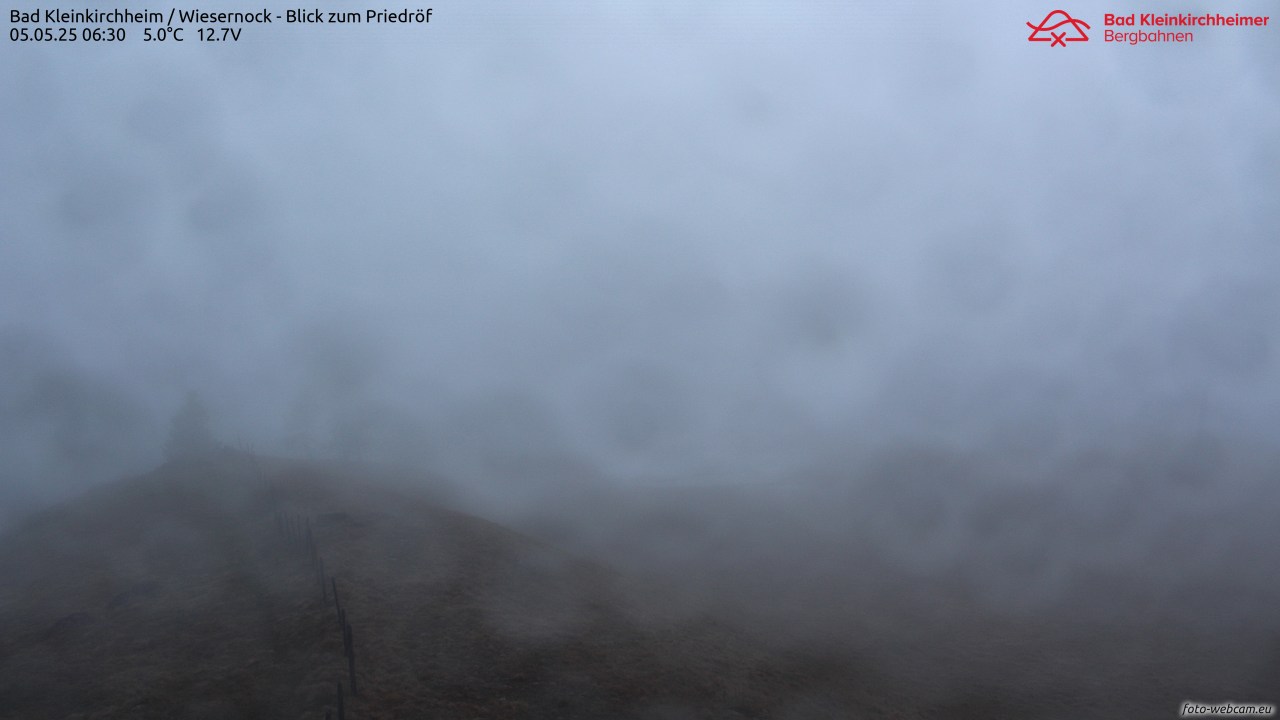 Strohsack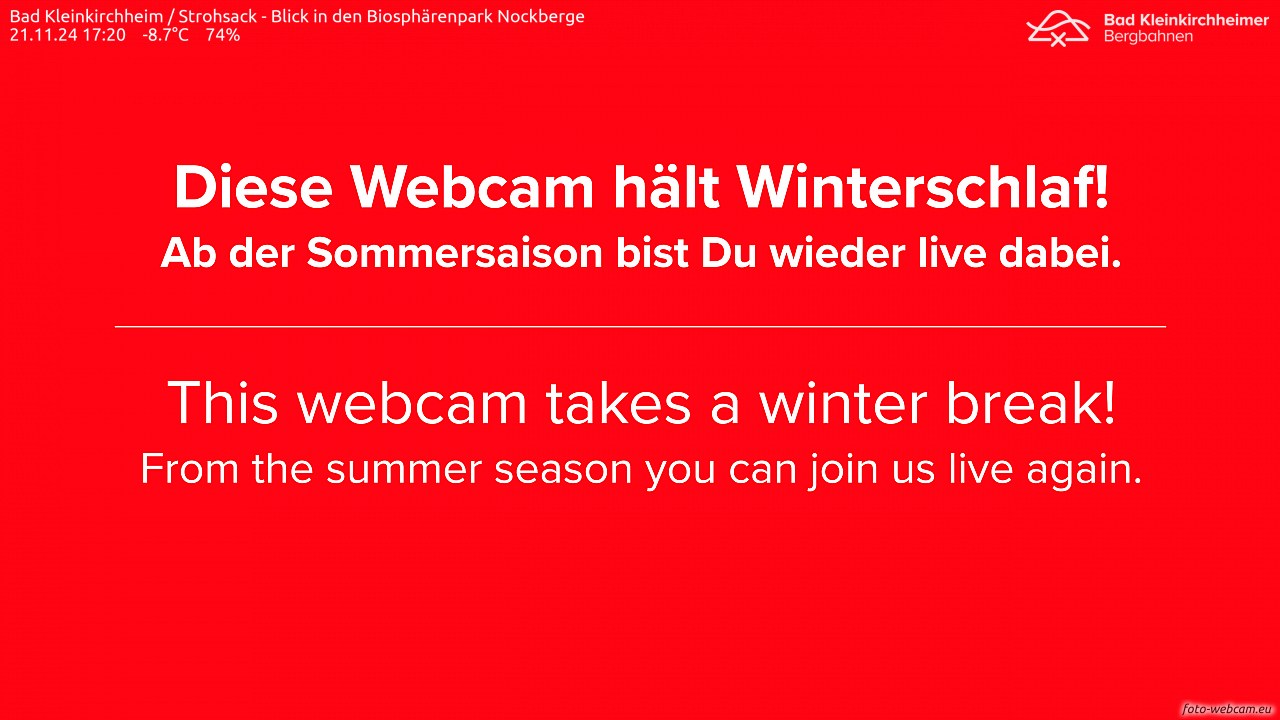 Kaiserburg Talstation